emlyon business school
Master in Management
By joining the MSc in Management – Grande Ecole, you will learn how to think, manage and operate effectively in today's global business environment, but also acquire the tangible evidence to show it.
You will be taking general management classes with international students from over 70 nationalities, and spend a minimum of 6 months in a country other than your own. The programme offers 12 months of internships in international companies, and has over 160 international exchange partners. In short, all you need to get your career in international management started off on the right foot!
Master program
Experience to build the right skills
At emlyon business school, we believe that the key to success of a manager in any organisation today is having the right entrepreneurial mindset. You need to know how to create from within, assess opportunities and risks, and rally the necessary resources to make things happen. The program's focus on entrepreneurship will help you develop these behavioural skills that you will be able to use throughout your entire career. Classes, seminars, projects and various student initiatives will appeal to your creativity and your ability to take an idea and translate it into tangible value for the organisation you choose to work for.
Teaching and learning methods that reflect business realities
Our thematic clusters further enhance our insights and strengthen our relationships with the business world, focusing on three key themes that span the boundary between content and research: Entrepreneurship & Growth, Work & Organisations, and Lifestyles & Consumption. These clusters draw on inputs from our research centres and are connected with businesses, ensuring we produce modules, publications and events that directly reflect real-world analysis work. Modules inspired by these clusters and based on feedback from businesses include: Junior Start-Ups, Corporate Evaluation Practices, E-business, Sociology of Markets and Consumption, Entrepreneurship and Business Development, Challenges of Robotics, Big Data, etc.
Our teaching and learning methods also involve practical case studies and real-world business examples. Many of our professors and teaching and learning managers are directly involved in the world of business, once again drawing inspiration and analysis from practical, hands-on experience. Our chairs include Eco Emballages, KPMG, Apicil, Le Grand Lyon, Hutchinson, Ameris etc.
The New Venture Business Project (PCE)
The New Venture Business Project (called PCE) is a training module that is truly unique and gives the school its cutting edge when it comes to entrepreneurship. As well as gaining core skills in management, groups of students also have a chance to work on a virtual project and experiment with business creation. The aim of this educational and experiential exercise is to give students an opportunity to put theoretical learning in practice, and to get their first taste of entrepreneurship.
The PCE module covers several disciplines, such as marketing, human resources and finance, giving students an introduction to management – especially those who have had no formal teaching in this field. The module also relies on teamwork, giving participants an opportunity to get to know each other and transition seamlessly into life at school. Students embark on a wide variety of projects, from collaborative restaurants to high-tech start-ups, and cover all sectors, including those with an international flavour (e.g. services for expats in China, custom vegetable gardens for city dwellers, or hotlines for senior citizens). Those who wish to take their projects further can then use one of the various business creation support facilities that the school offers, such as the start-up pathway or the business incubator.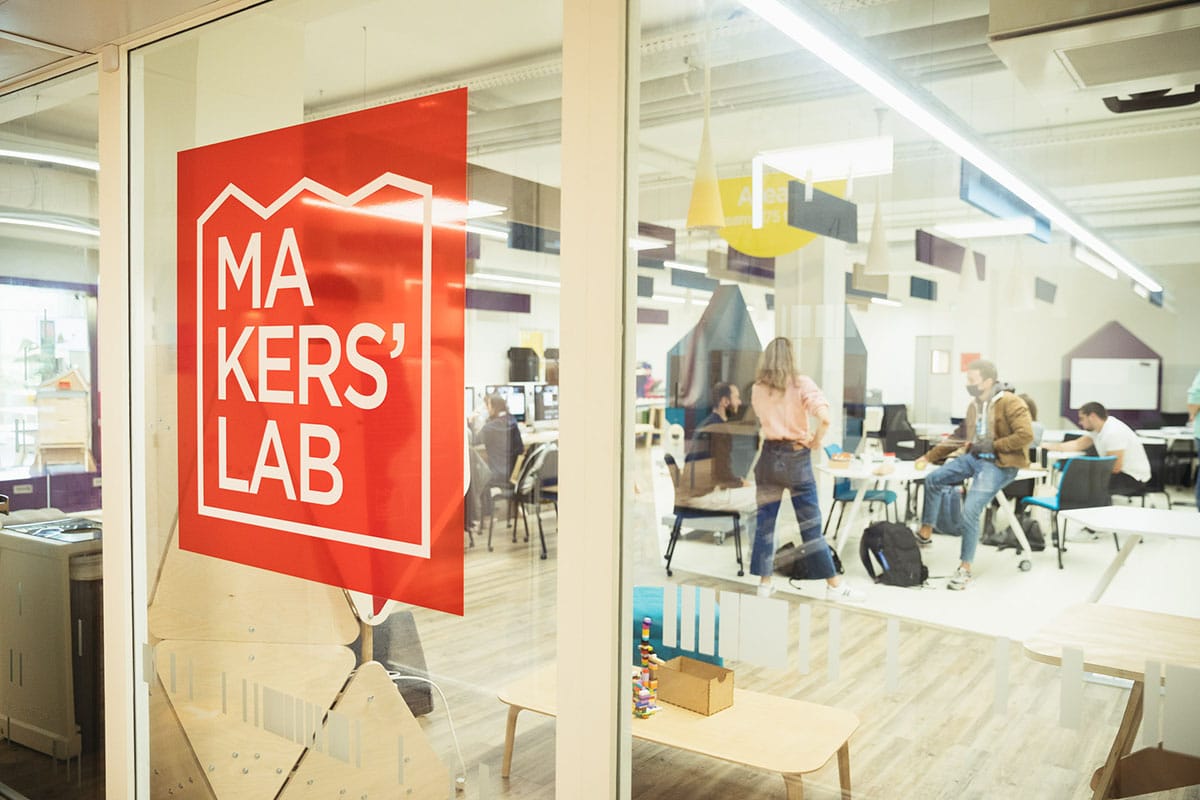 Career opportunities
Applicants for the MSc in Management – Grande Ecole program share a strong desire to learn and work in an international environment. This passion is mirrored in a program designed to develop these skills that will be most useful for the student's future career.
The Careers Services Department provides continual support in identifying career goals and developing action plans to achieve them. With various workshops, tools, and one-on-one time with the Career Services staff, students will further develop their strengths and overcome their weaknesses while building a resume fit for the global business world.
Students have access to Campus Career Days and Forums where they are given the opportunity to meet hundreds of companies and emlyon business school partners, allowing them to exchange with real business representatives and further develop their network from the start of the program. With these advantages, students have a stronger resume, a broader network and the necessary resources to enter the international job market.
Partner companies
What does Procter & Gamble say about us?
"Through our partnership with emlyon business school, we've set up a series of unique events such as the "48h recruiting challenge". It's an extremely fruitful partnership, and the school's Career Support and Employer Relations department is highly effective. As a result, emlyon business school has become one of Procter & Gamble's key recruiting targets."
Anne Claire COSTES // VP Marketing COTY // ex-Brand Director Procter & Gamble // Geneva
emlyon business school has always worked closely with the Business Community in order to provide students with quality internship and job offers, as well as privileged contact with companies.
News of emlyon business school