News /
Join our monthly webinars!
Published on mardi 17 janvier 2023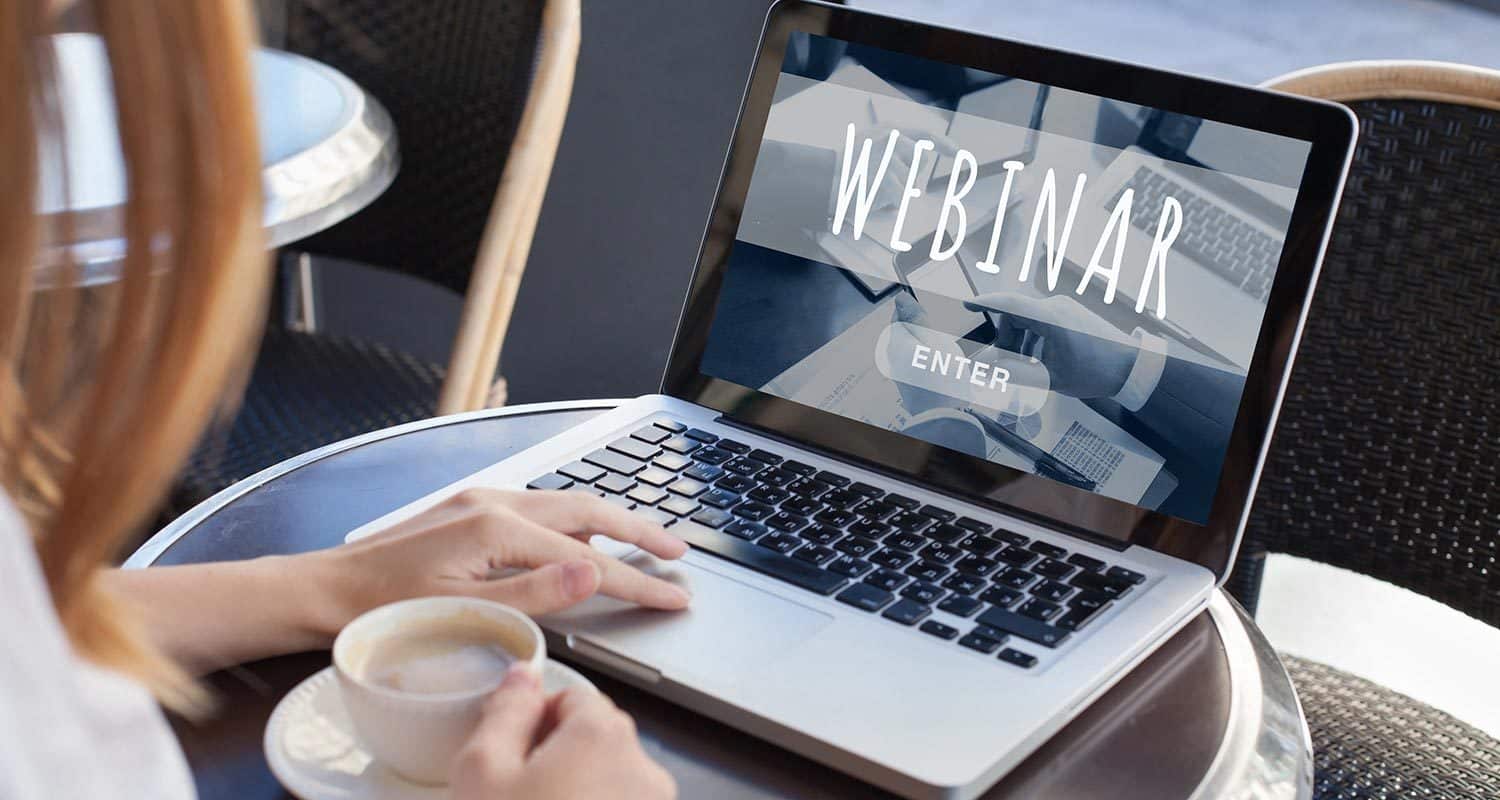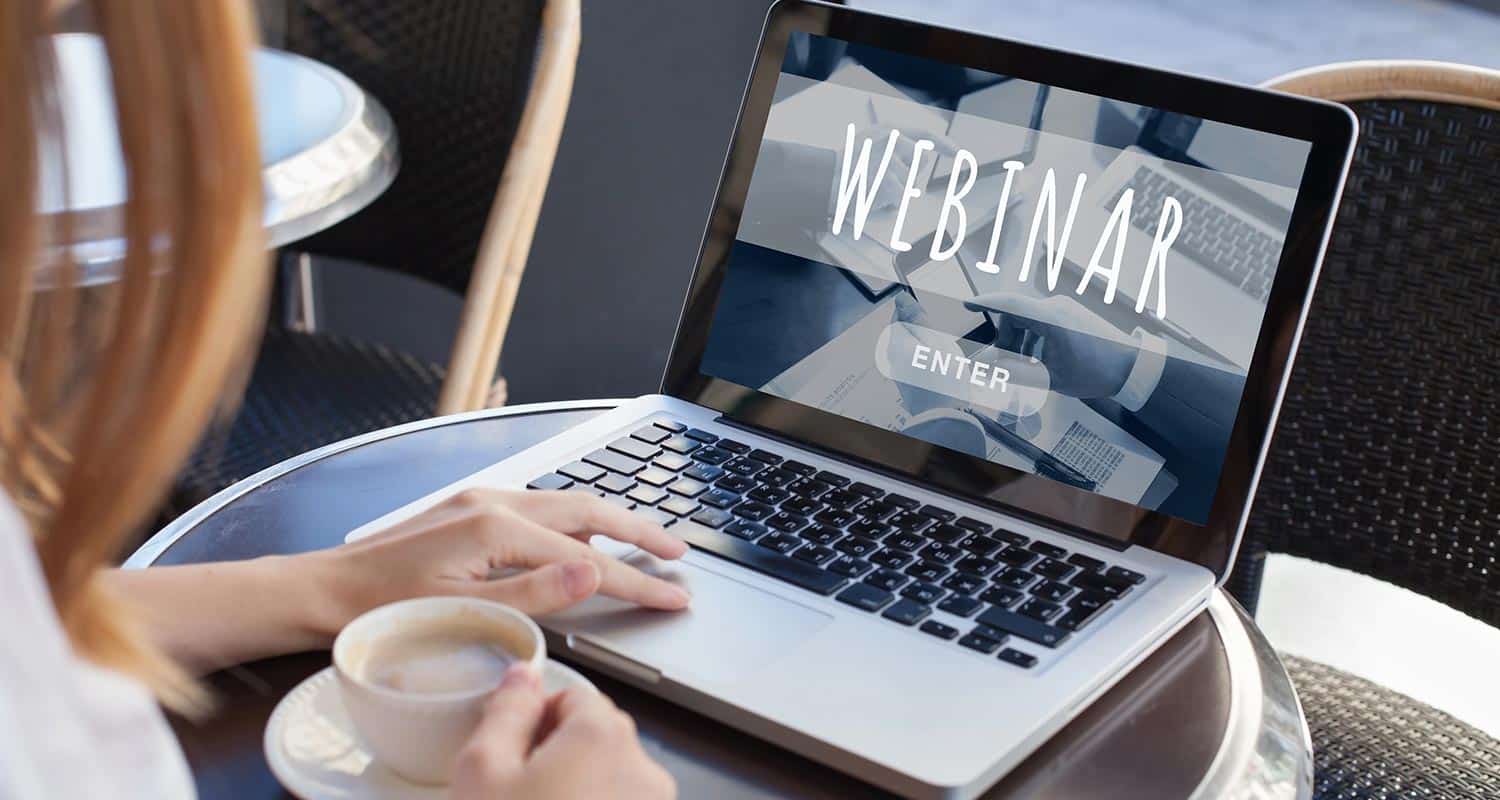 Join us every month for a live web conference during which the Join a School in France team presents the programs in detail, answers your questions and gives you the opportunity to discuss directly with representatives from the 5 Business Schools.
Online recaps of these presentations will be available for those who have registered but could not attend the live conference. You can also watch previous webinars on our YouTube channel.
Below is the webinars calendar and the links to register to each online event:
Date and time
Language of the webinar
Contact details of the presenter
Participating Business School
Details
Links to register
20th September 2022 at 10am (French time)
Register here
English
Lauriane Muller
lmuller@cci-paris-idf.fr
ESCP Business School
Discover the ESCP Business School Master in Management program
https://bit.ly/3Kzshtc
11th October 2022 at 4pm (French time)
Register here
French
Hélène Mafulu
hmafulu@cci-paris-idf.fr
emlyon business school
Discover the emlyon business school Master in Management program
https://bit.ly/3eap33h
22nd November 2022 at 10am (French time)
Register here
English
Hélène Mafulu
hmafulu@cci-paris-idf.fr
SKEMA Business School
Discover the SKEMA Business School Master in Management program
https://bit.ly/3UI1Ky0
13th December 2022 at 10am (French time)
Register here
English
Hélène Mafulu
hmafulu@cci-paris-idf.fr
HEC Paris
Discover the HEC Paris Master in Management program
https://bit.ly/3AZYZRn
23rd February 2023 at 10am (French time)
Register here
English
joinaschoolinfrance@cci-paris-idf.fr
emlyon business school
Discover the emlyon business school Master in Management program
https://bit.ly/3Rqo6lN
21st March 2023 at 4pm (French time)
https://rb.gy/h05gd7
English
joinaschoolinfrance@cci-paris-idf.fr
HEC Paris
Embassy of France in the United States
Discover the HEC Paris Masters in Management program and hear how the application process works
https://rb.gy/h05gd7

25th April 2023 at 04.30pm (Paris Time)

Discover SKEMA Business School and its MIM program

English
joinaschoolinfrance@cci-paris-idf.fr
SKEMA Business School
Discover the SKEMA Business School Masters in Management program
https://bit.ly/3TGSKJF

23rd May 2023 at 5pm (Paris Time)
Discover the MIM program with Emlyon – Focus on Americas

English
joinaschoolinfrance@cci-paris-idf.fr
emlyon business school
Discover the emlyon business school Master in Management program
https://shorturl.at/owD69

---