In addition to the school fees, you will need to budget approximately 980 euros per month outside of Paris and 1280 euros in Paris.
It should be noted that living in a Parisian suburb or sharing a flat will reduce the rent. There is also housing assistance from the CAF. It will be necessary to make the administrative step once the housing is rented.
| | | |
| --- | --- | --- |
|   | Paris | Outside Paris |
| Accommodation | 800 € | 500 € |
| Transportation | 30 € | 30 € |
| Food | 300 € | 250 € |
| Other (subscriptions, entertainment) | 200 € | 200 € |
| Total | 1,330 € | 980 € |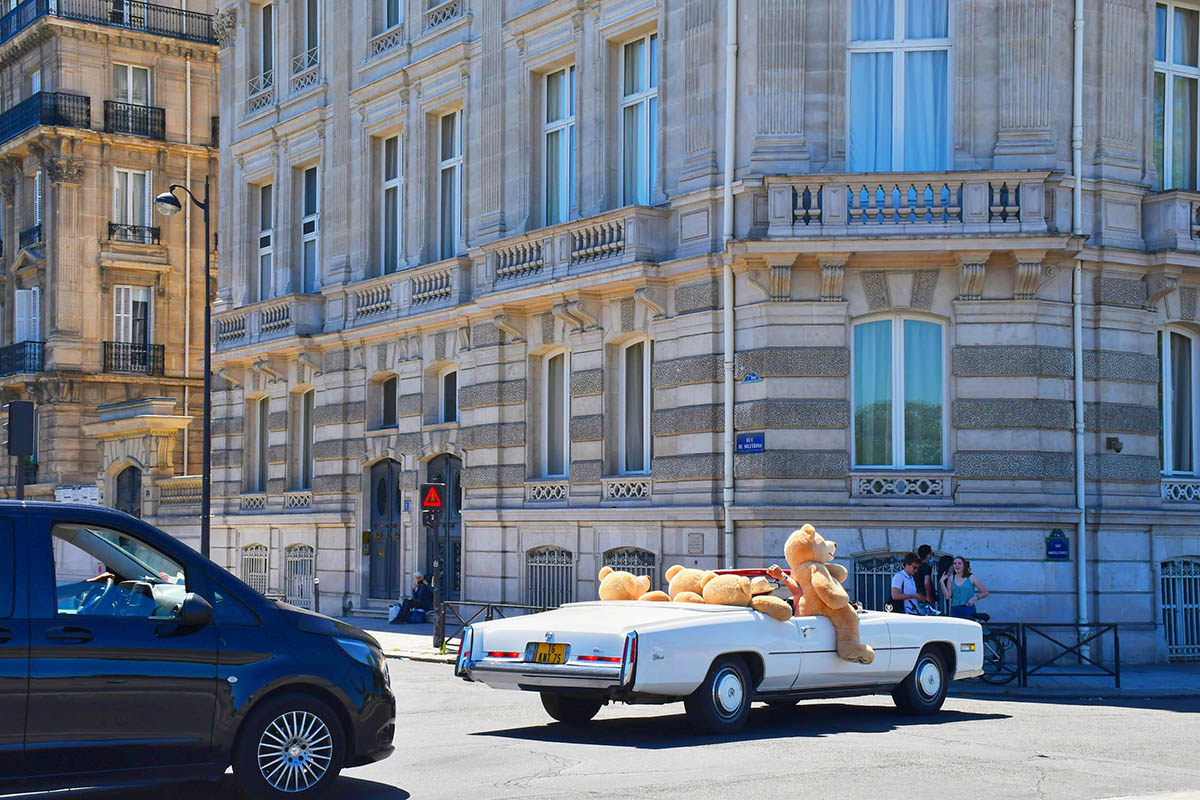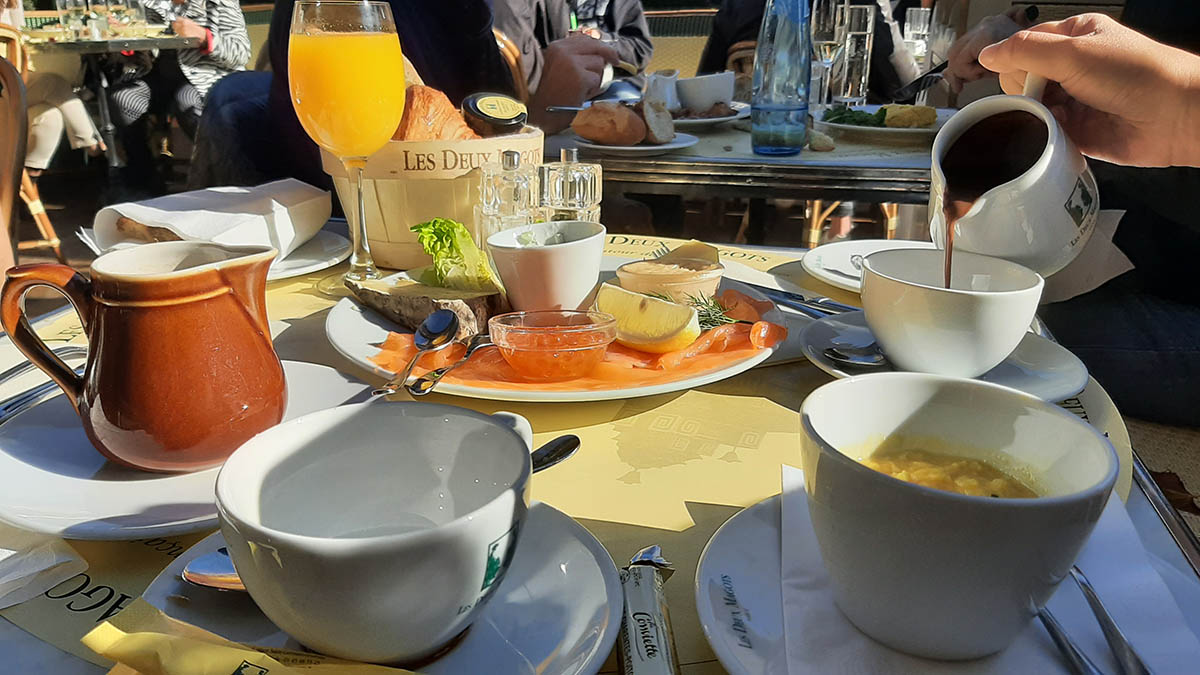 Financial aid, scholarships and visa
We recommend that you start your application through Join a School in France before applying for a scholarship.
Scholarships are granted only if you are accepted into a Higher Education establishment and enroll into one of their programs.
After starting your application through Join a School in France, you can look into different scholarships.
Getting an answer for your scholarship can take some time, so we suggest that you apply early to the Schools through Join a School in France.
Our Schools can grant scholarships to their students, so you may contact your future School to know more about those after you are admitted through Join a School in France. Every year, around 30% of our admitted students receive financial aid that may be fee exemptions from Schools.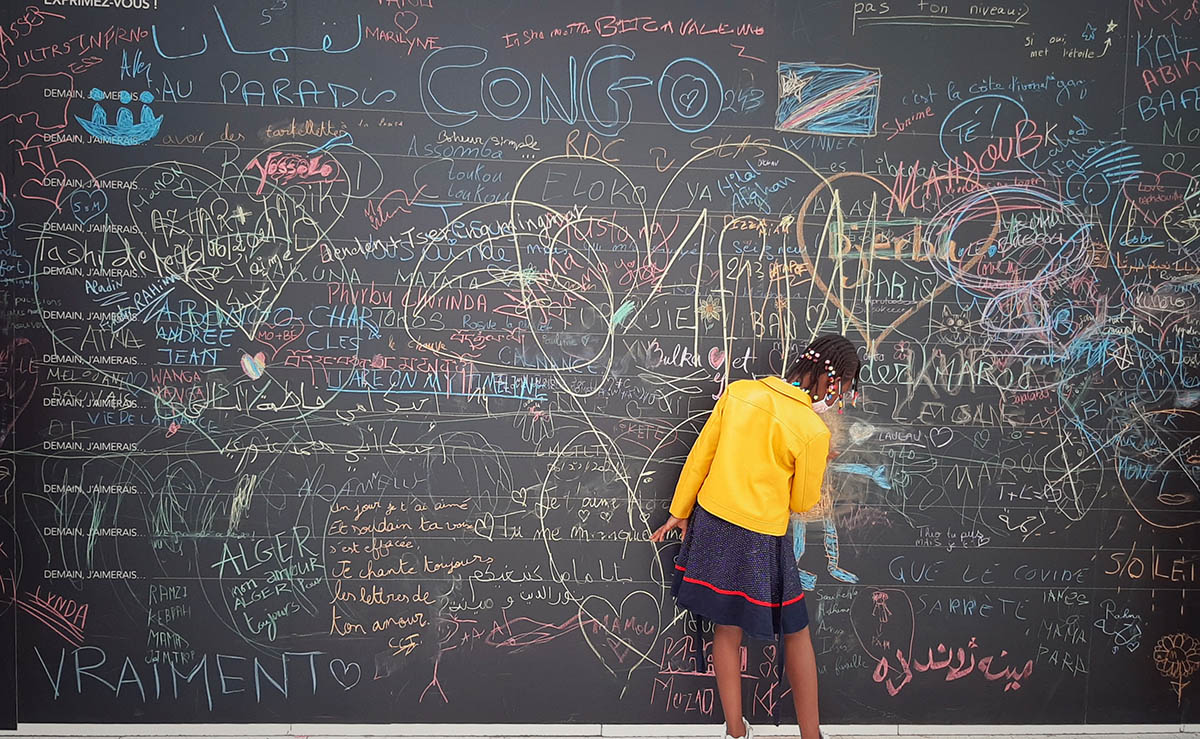 To identify the most relevant scholarships for you, here are some websites to guide you:
Campus France has a detailed list of scholarships that can be granted, depending on your study field, nationality or other criteria : campusbourses.campusfrance.org
French Embassies in foreign countries grant scholarships to deserving students. For example, the French Embassy in New Delhi offers scholarships to deserving Indian students who want to pursue an education in France.
The Eiffel Excellency Scholarship helps finance a Master's degree. The School in which you will study for your Master's degree has to fill in the application for this, not the student.
https://campusbourses.campusfrance.org/#/program/1292
When you are admitted, you have to apply for your visa.
The Visa D is required for students who are not from a member state of the European Union. Candidates are advised to initiate their visa application process well in advance.
For more information:  Campus France
We have preferential tariffs offered to American students who benefitted from the TAPIF program with the Embassy of France in the United States.
We have preferential tariffs offered to candidates in Africa who are part of the HEC Program, PACT, in Ivory Coast, Gabon and Cameroon.