Webinars /
Find out more with our previous webinars
Published on samedi 30 juillet 2022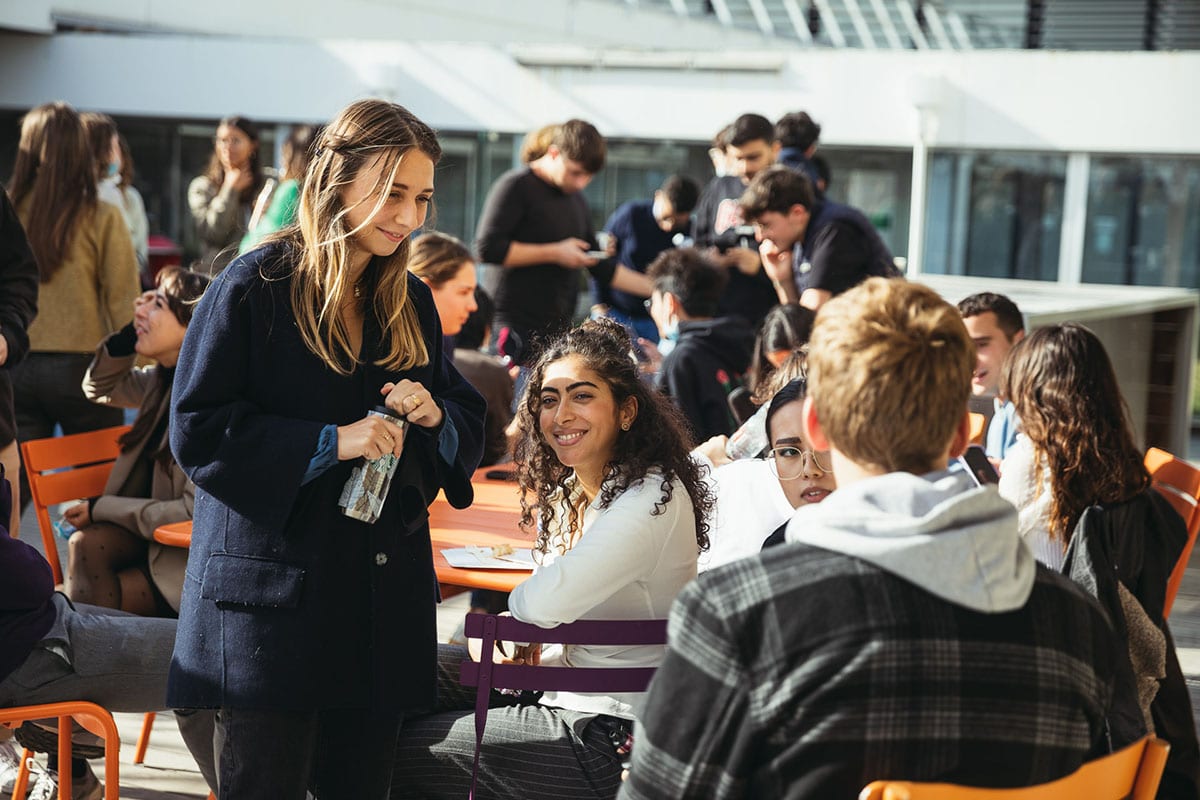 Join us every month for a live web conference during which the Join a School in France team presents the selection process in detail, answers your questions and gives you the opportunity to discuss directly with representatives from the 5 Business Schools.
Want to participate? Sign up here
We know that joining the Business School of your dreams may raise some questions and we are here to help! We usually organise webinars once a month with one of the 5 Business Schools so that you can know all about their program, the specialisations, the international ecosystem, their international partners and the associative life. In a nutshell, all you need to know to make your decision!
A member of our team will also be present to introduce our online application, the required documents to upload but also explain in further detail how the interview process works so that you are fully prepared.
We always give you a chance to ask all your questions in the chat during the webinar or live after the webinar so that all is clear for you. In case you are too shy, we will also give you the email address of the Business School's representative if you have queries about the program and you can join us directly at joinaschoolinfrance@cci-paris-idf.fr for the selection process.
Online recaps of these presentations will be available for those who have registered but could not attend the live conference. You can also discover the previous webinars with the 5 member schools on our Youtube channel. You can find below webinars that we already did with each Business School so that you can have a first insight on each Business School's characteristics and values.
Discover the MiM program at Audencia BS with Join a School in France
Discover the MiM program at emlyon business school with Join a School in France
Discover the HEC Paris MiM program with a HEC Paris representative
Discover the Skema BS MiM program with the MiM Director!
Discover the ESCP BS MIM program- with an ESCP BS representative
A bientôt !
---