News / Summer term /
Sponsorship for the J-1 Intern USA visa
Published on mercredi 28 juin 2023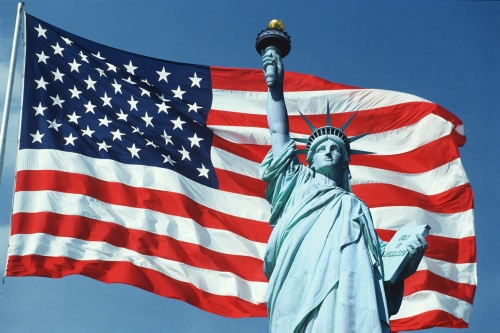 Are you an apprentice or a student currently enrolled in a higher education institution in the Paris Ile-de-France CCI Education Group?
Are you over 18?
Would you like to do an internship in the United States in the field related to your studies?
Consider not only finding an internship, but also obtaining a J-1 Intern visa for 1 to 12 months to be able to enter the United States.
The prerequisite for submitting your documents to the American Embassy for this type of visa is to have a sponsor. It is an agency accredited by the US government. Its role is to check your eligibility, to verify the information regarding the host company, then to issue the document equivalent to the internship agreement between you and the company (the DS 2019 form).
The French-American Chamber of Commerce – New York (FACC-NY) is a trusted sponsor, accredited and mandated by the American authorities to assist you in setting up the J-1 Visa file. Their team remains at your disposal during your stay in the United States. Its field of intervention covers the entire territory of the United States.
In addition to sponsorship for J1 Intern visas, FACC-NY also handles sponsorship of the J-1 Trainee visa program for graduate students (1-18 months).
Contact info:
For more information, do not hesitate to contact the team in charge of the J-1 visa sponsorship program at FACC-NY at icdp@faccnyc.org.
For a faster reply, please include your resume in English, date of internship and company in the US (if you already have an internship) and send your email with the following object: « Paris IDF CCI Education Group – J1 Request »
---