News /
Discover our alumni who conduct your interviews!
Published on jeudi 30 juin 2022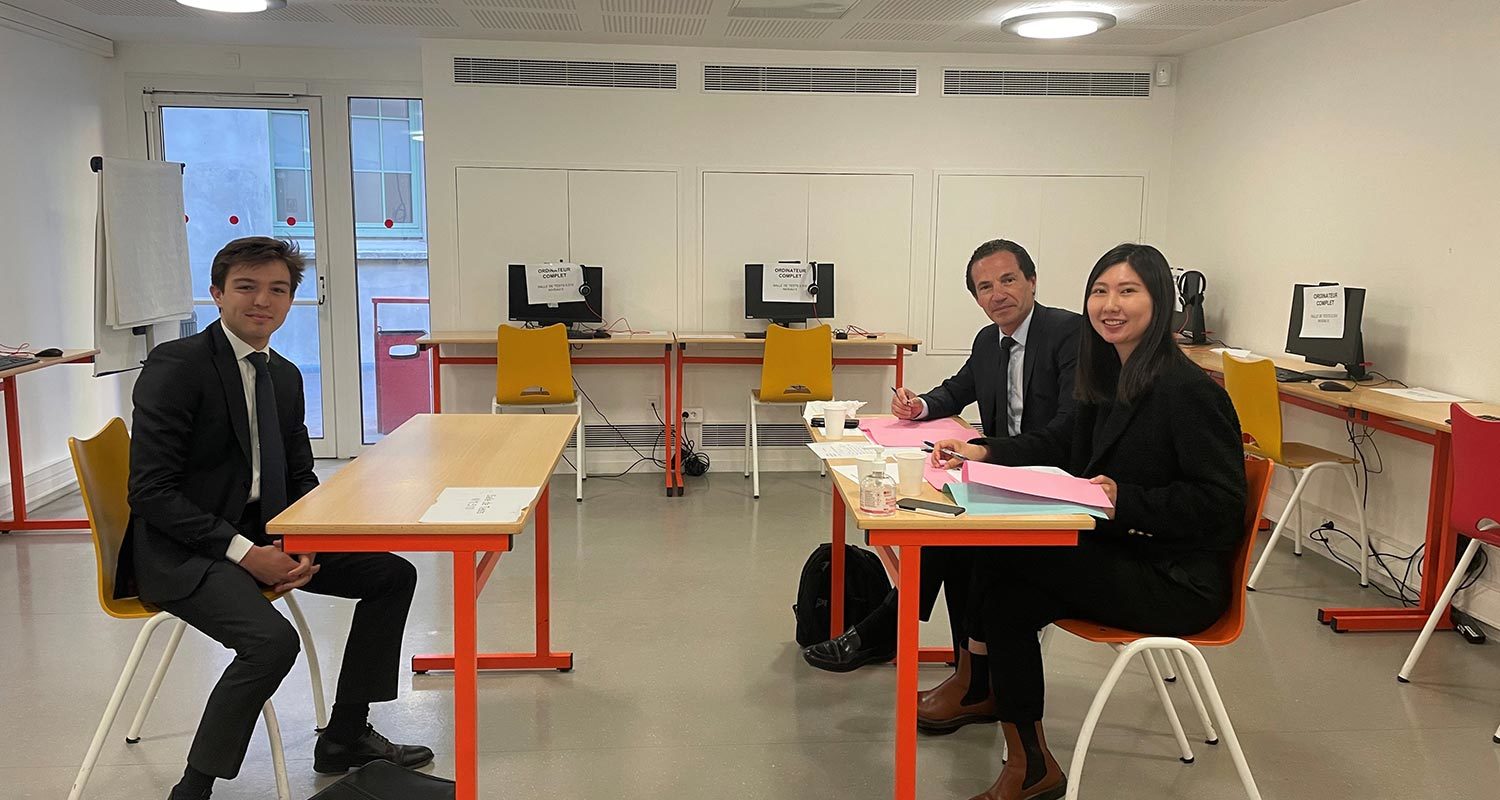 Applicants that are eligible for at least one member School will be invited to an interview. Interviews take place worldwide in one of the Join a School in France partner centres, or remotely as a last resort. For all interviews conducted around the world, we invite alumni from our 5 member Business Schools and French institutions' representatives to be jury members. The interview lasts 20 to 30 minutes and is conducted in English.
There is no standard interview. Your argumentation and communication skills in English will be evaluated, as well as your personal qualities, hobbies and current knowledge. This is clearly your time to shine and potentially meet alumni from your dream Business School! It is also a great opportunity to ask your questions at the end of the interview if you want to know more about what it is like to join the Business School the alumni graduated from.
From May 27th to June 7th 2022, candidates selected in round 4 for the Master's in Management program at Audencia Business School, emlyon business school, ESCP Business School, HEC Paris and SKEMA Business School took their interviews all around the world!
In Paris, the Join a School In France team was happy to welcome candidates and jury members in our new offices in Montparnasse. We are delighted to honor Didier GROZ, Jean Steve TIAN, Haowei DAI and Yulia DOBRYNINA who have been jury members at Join a School In France several times! You can see them below with their Certificate of Honor as they have participated in at least 4 interview rounds over the past 2 years. To all our jury members and partner centers around the globe, the Join a School In France team would like to thank you for your unfailing support and organisation of the interviews.
---